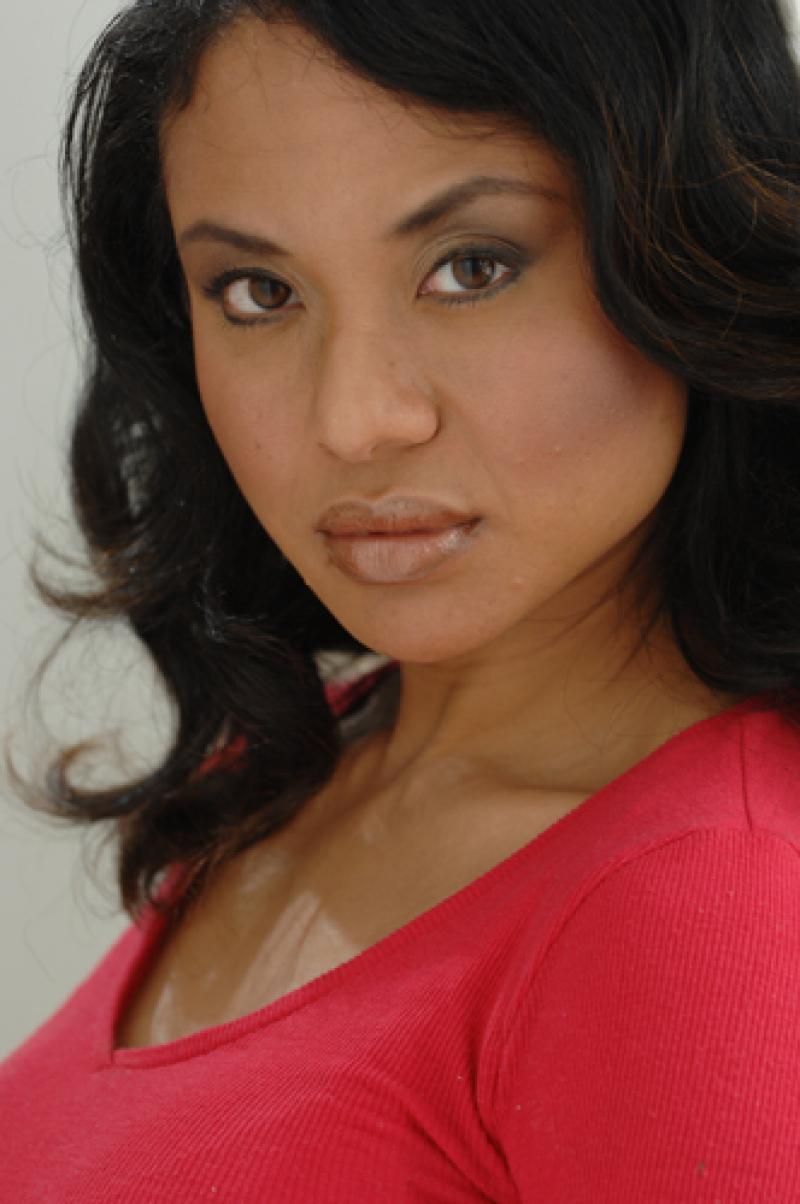 Name:
Marie Hilaire
Talent ID:
MTS1146
Location:
USA, NY, west hempstead
Age:
37 years old
Height:
5 feet 2in
Shoe Size:
7

Jacket/Dress size:
4

Eye Color:
brown

Hair Color:
black

About Me:
FILM AND T.V.- Fulgazi Passanger in car (U/5), Interview with Alejandro Flores (feature dancer)

Promotional Hair model, (Joico Hair products)

Editorial Feature Model Black men magazine)Ashanti on the cover)

Miami Boat Show model
Video:<- paste your link


Delete account: [+]
More Info
Eye Color:
Hair Color:
Dress Size:
Shoe Size:
Height:
Weight:

Clothing Company Model Jewel shanon
Lexington Virginia Andelution Show Rider

TRAINING at Scott Powers Studios, Improv, Audition Tech, and Commercial Intensive.
New York Film Academy, HB studios and Scott Powers
My age range is 25-30
My types are young mother, active out door's,Student,and nurse
My special skills are bike riding, hiking, fishing fitness and dance.
I have a valid licence and a current passport.

1 people have
liked this person:
| MTS
I am seeking Corporate or Private Sponsors to achieve my dream!